Last Monday to Wednesday, we completed our Agent Rep course and finally got our Agent Representative at APG ESTATE!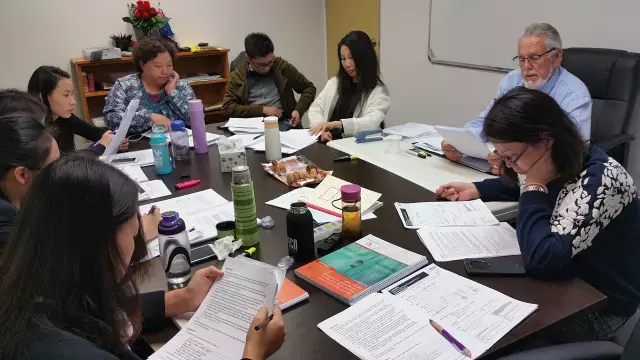 The teacher not only elaborated real life examples, and explain the agency should follow all laws and regulations. We believe we will implement what we have learned, to give customers the most professional and quality service as the goal in the future.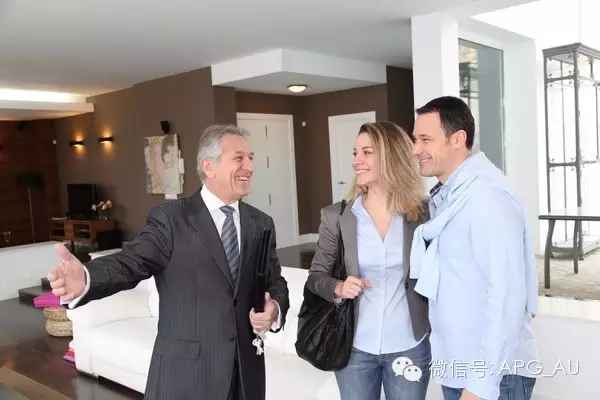 Join APG ESTATE
AT APG, IT'S ALL ABOUT PEOPLE.
WE TRAIN YOU TO BE WINNERS.