We appreciate your kind expressions of appreciation, and are especially grateful for the recent The Glen Centro Roadshow.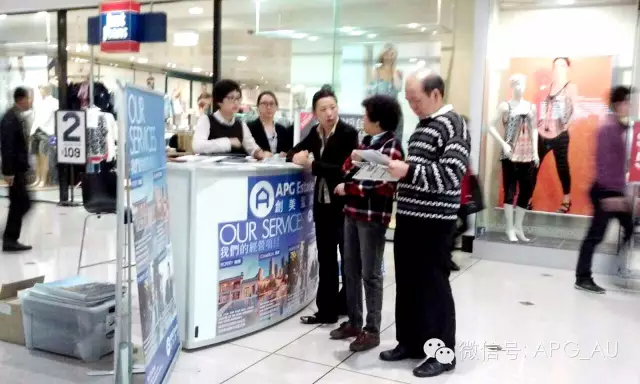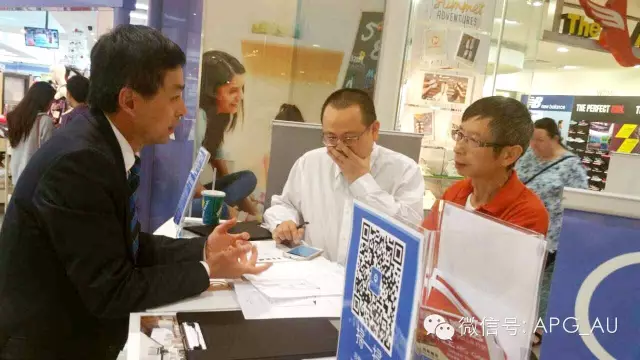 Let me take this opportunity to thank you for choosing APG Estate to provide you the finest servicing.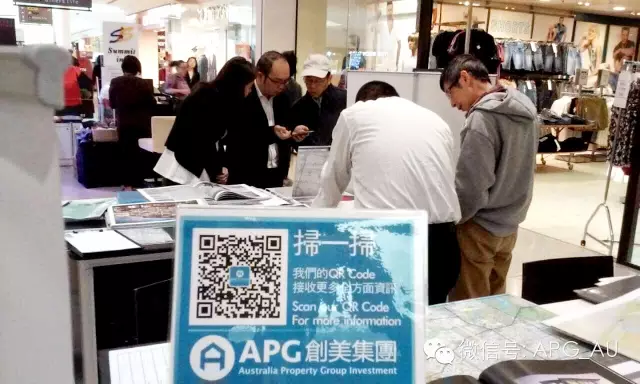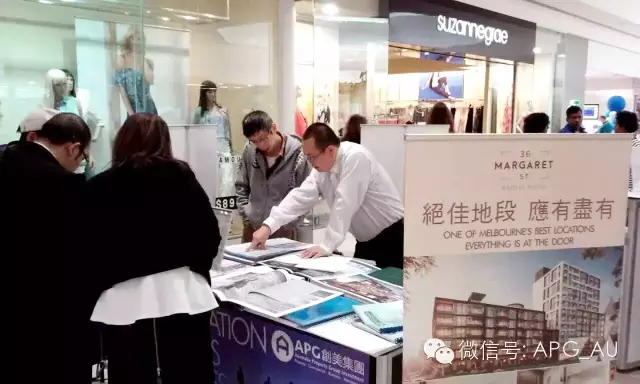 We appreciate your trust, and we'll do our best to continue to give you the kind of service you deserve. We will be at Box Hill Central on 16th to 22th November, hope to see you there again and continue serving you.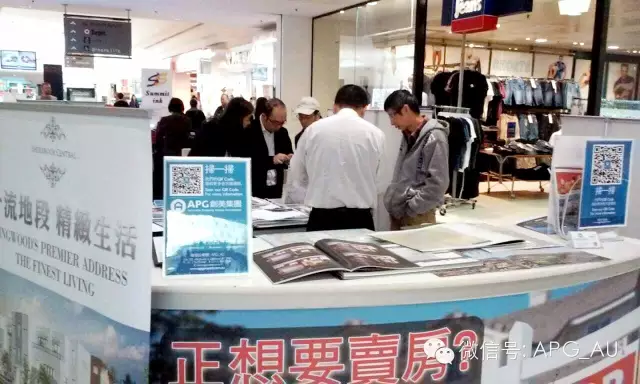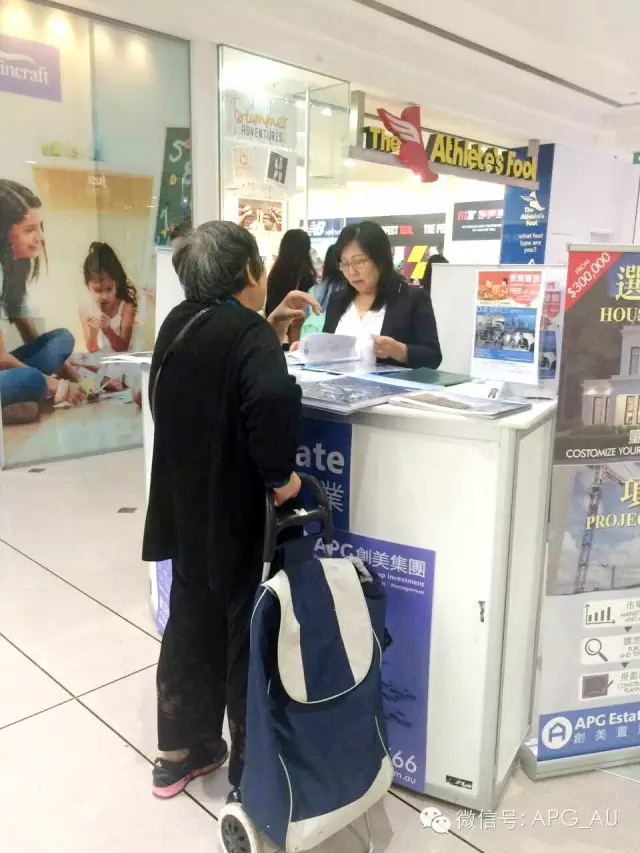 Thanks again